Welcome to Kidz kutz & More
Our mission is to provide high quality children's haircuts in a fan, safe and comfortable environment. Our stylists are specially trained to not only cut and style kid's hair, but to make the hair cut experience enjoyable, gentle and relaxing…

Get your child's haircut while they watch their favorite movie or even play their favorite video game.
This is place is not only for kid's haircuts but for adults too! Our Hair Salon is a great place for kids and adults haircuts at Katy area.
Come join the fun at KIDZ KUTZ & MORE!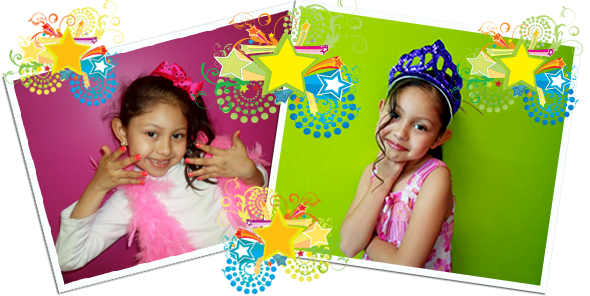 Great Haircut, Friendly Stylist, Fun Environment:
"Specially trained to work with autistic Kids"
Kid's Haircuts | Adult's Haircuts | Products